ELEVATE YOUR
MANAGED FILE TRANSFER
TO THE CLOUD
Move your MFT Solution into the Cloud and reduce costs,
improve efficiency and automate processes.

Find Out More
WHAT IS CloudMFT?
CloudMFT is the smarter way to move Managed File Transfer solutions to the Cloud. It is a hosting platform, built by experts, tailored and perfected to the specific needs of organisations, with their current vendor in mind. It is also available for those new to managed file transfer, and who want to benefit from a cloud-hosted solution.
We provide a trusted, reliable and effective answer to moving new and existing managed file transfer solutions from on-premise to the cloud, saving organisations time and money.
ELEVATE YOUR MFT
OUR SOLUTIONS
CloudMFT is a solution-agnostic cloud hosting platform for Managed File Transfer solutions. Hosted in a UK-based datacentre, boasting ISO27001 and ISO9001, annually CREST penetration tested and managed by Managed File Transfer experts.
MOVEit + CloudMFT
Our solution for moving Progress MOVEit Transfer or MOVEit Automation to the cloud, with multi-tiered plans for both.
GoAnywhere + CloudMFT
Our solution to moving Fortra's (formerly Help Systems) GoAnywhere MFT solution to the Cloud.
Globalscape + CloudMFT
Our solution to moving Fortra's (formerly Help Systems) Globalscape EFT solution to the Cloud.
THE BENEFITS
WHY SWITCH TO CloudMFT?
There are many benefits to moving your Managed File Transfer solution to the cloud - from enhancing your current solution to whole new capabilities for moving data between endpoints.

SECURE
Not only is our data centre annually penetration tested by CREST certified analysts but it has been accredited to the highest industry standards. Our environments are segregated by customer, anonymised and designed architecturally – based on our expertise with MFT solutions – to be secure.

RELIABLE
We offer a mixture of services dependent on customer need and budget. Where economical we recommend our customers always purchase one of our packages which provides application level high availability. However, for all customers we offer weekly backups, 99.99% uptimes and strict SLAs.

LOW-COST
Even the largest of businesses have to control cost; and our hosting service has been kept as lean as possible to ensure it remains cost effective for all sizes and industries. We offer a number of tailored packages along with the capability to customise those packages for unique scenarios.

COMPLIANT
Our datacentre is ISO27001, ISO9001 and Cyber Essentials certified, along with annual CREST certified penetration tests. We are confident that our credentials are enough to keep even the most meticulous of security teams happy.

SCALABLE
With four scalable packages and customisation packs bridging the gaps between, there is something for all shapes and sizes. Outgrowing the requirements of one package simply means an upgrade to the next. No hidden nasties, just the cost difference.

EFFICIENT
Save time through access to an expert-managed, cloud-based solution and automation. Our dedicated team of MFT and cloud experts will assist your cloud migration and the maintenance of your solution.
WHAT IS THE BEST WAY TO MOVE MFT TO THE CLOUD?
Discover the key considerations in this insightful eBook by Chris Payne, Technical Director at Pro2col.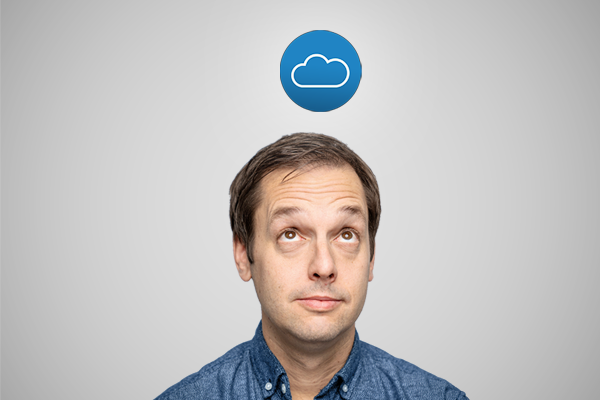 OUR EXPERTS
SUPPORT WHEN YOU NEED IT
Do you need help with the finer technical considerations when moving your Managed File Transfer to the Cloud? Is it even possible with your current solution or setup?
Our team live and breathe MFT. Just pick up the phone, email us or raise a ticket on our portal and we'll get to work right away.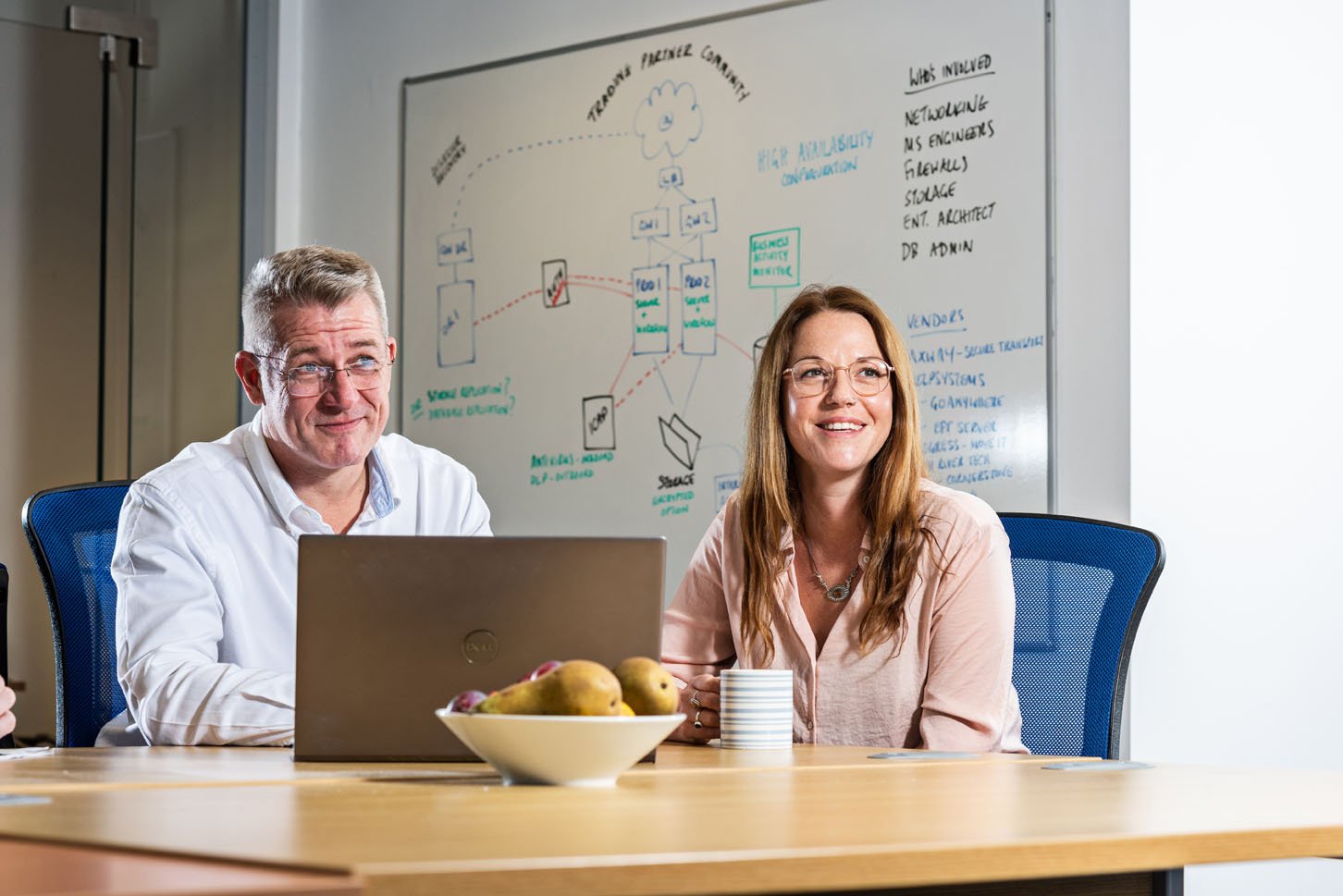 NEED HELP?
The CloudMFT team is here to assist you with any queries related to Managed File Transfer and the Cloud.
Talk To Our Experts
We have Managed File Transfer and cloud experts ready to answer any questions you may have about our products, services and any other queries you may have.
CHAT NOW
Get Technical Support
Our managed file transfer technical support is ready to help you with detailed technical explanations regarding Managed File Transfer in the cloud.
CHAT NOW
GET NOTIFIED ABOUT
MANAGED FILE TRANSFER NEWS
Be the first to know about new and upcoming developments in Managed File Transfer and secure file transfer - insights to build or refine your MFT.