ABOUT US
The vision of Cloud MFT is to be the number one choice for managed file transfer in the cloud. We aim to provide a trusted, reliable and effective answer to moving new and existing managed file transfer solutions from on-premise to the cloud, saving organisations time and money. Find Out More
OUR COMPANY
CloudMFT is based on the south coast of the United Kingdom, and consists of a team of specialist experts in managed file transfer (MFT) and cloud computing solutions, delivering cloud-based managed file transfer solutions, migrations and managed services to the United Kingdom, Europe and the World.

We exists to simplify the process of implementing and supporting managed file transfer in the cloud, for functional requirements and budgets of small, medium and enterprise-level organisations.

We aim to work with customers as long as they need us. The relationships we build will last past the end of the project delivery, so that individuals and organisations continue to come back to us as their requirements change.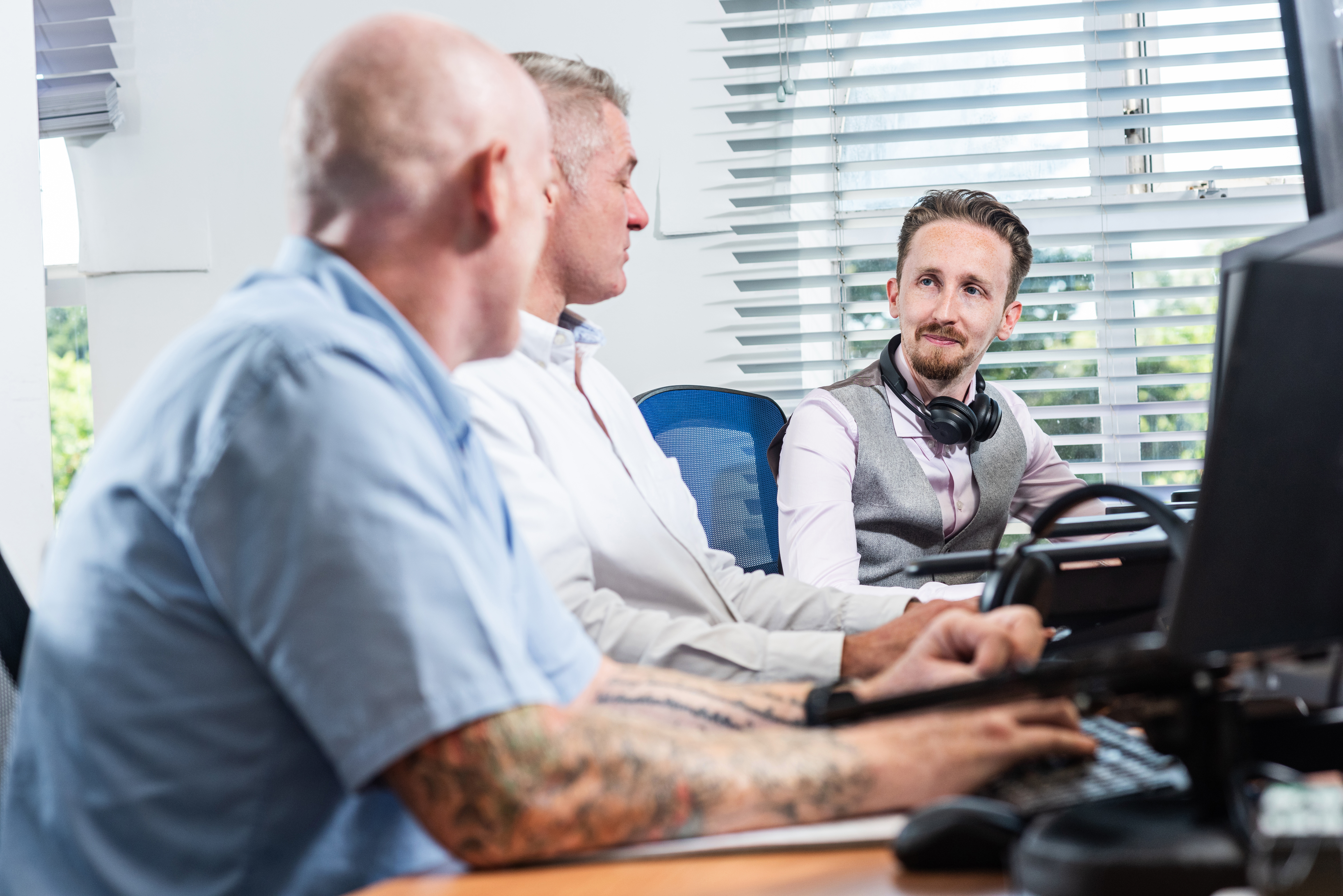 EXPERTS IN CLOUD AND MFT
OUR TEAM
The managed file transfer and cloud experts that make up the CloudMFT team have several decades of combined technical expertise, working across major industry sectors, delivering successful solutions to SMEs, large companies and multinational corporations.

We have delivered mft solutions according to clients unique requirements and deadlines, providing technical support and managed services to a high degree of success. Just as many well-known brands have trusted their migration and managed services of their MFT to us in the past, you can rest assured that your solution is in good hands with CloudMFT.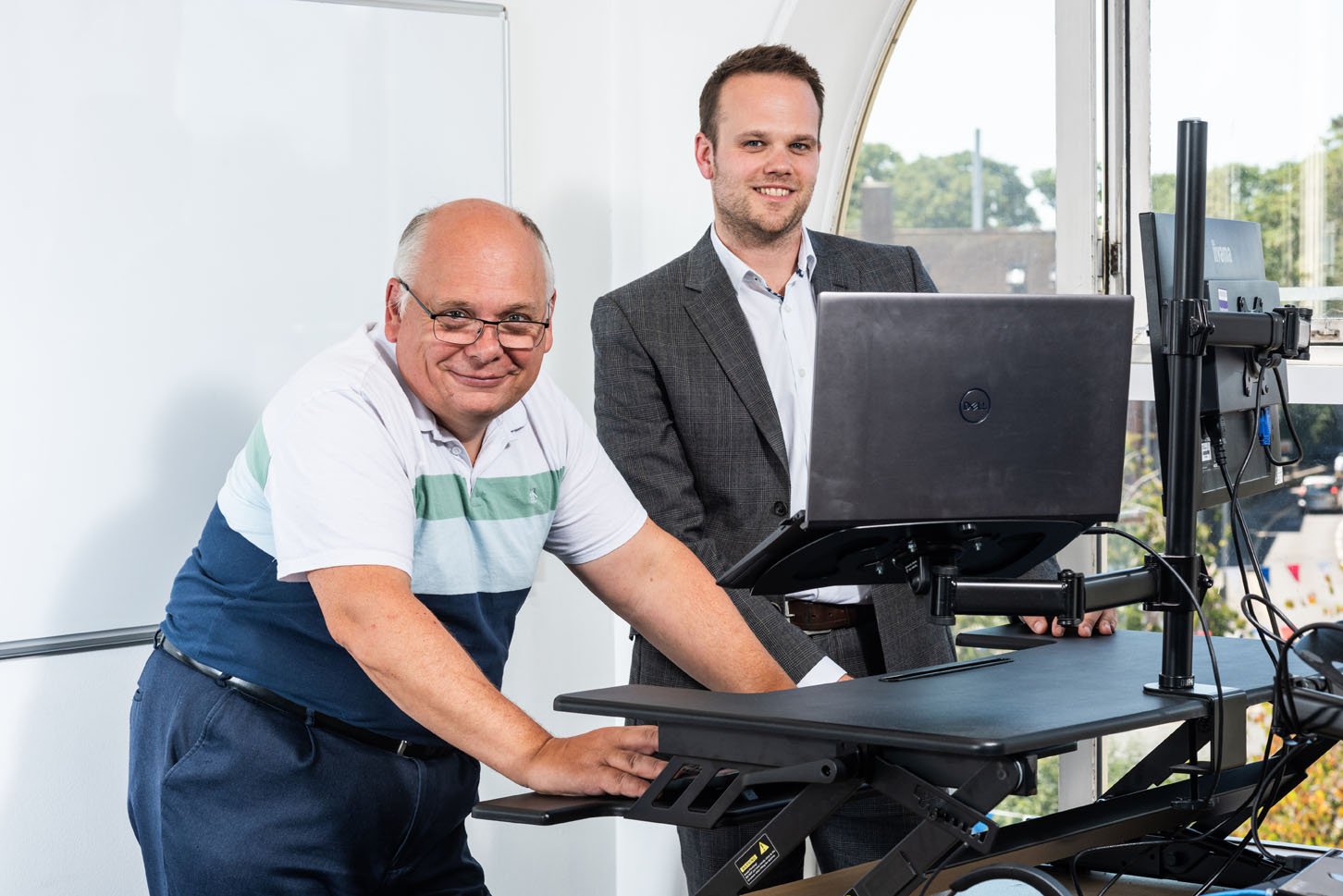 OUR EXPERTS
HOW CAN WE HELP YOU?
Our managed file transfer experts are available to chat 24/7, 365 days a year. Book a call now for assistance.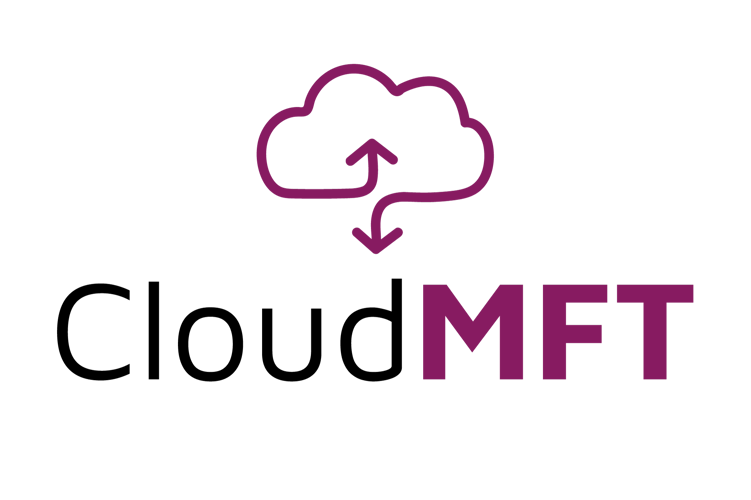 GET NOTIFIED ABOUT MANAGED FILE TRANSFER NEWS
Be the first to know about new and upcoming developments in Managed File Transfer and secure file transfer - insights to build or refine your MFT