EXPERT MANAGED FILE TRANSFER TECHNICAL SUPPORT
Move your Managed File Transfer Solution into the Cloud and reduce costs, improve efficiency and automate processes.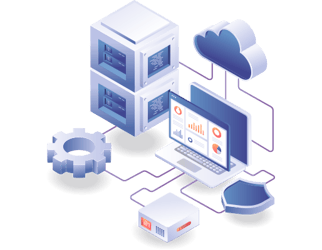 Over 20 Years of Experience
INTRODUCING PRO2COL
Pro2col is the parent company of CloudMFT, and lends its decades of expertise in managed file transfer to support CloudMFT customers. Highly trained, industry leading experts are available to support any technical challenges our clients may encounter. Visit the Pro2col website to find out more about their technical support services.


Here when you need it
PRO2COL TECHNICAL SUPPORT
The Technical Support teams consists of experts in Progress MOVEit solutions, Fortra (previously HelpSystems) GoAnywhere and Fortra (previously Help Systems) Globalscape EFT. Visit the Pro2Col website to find out more.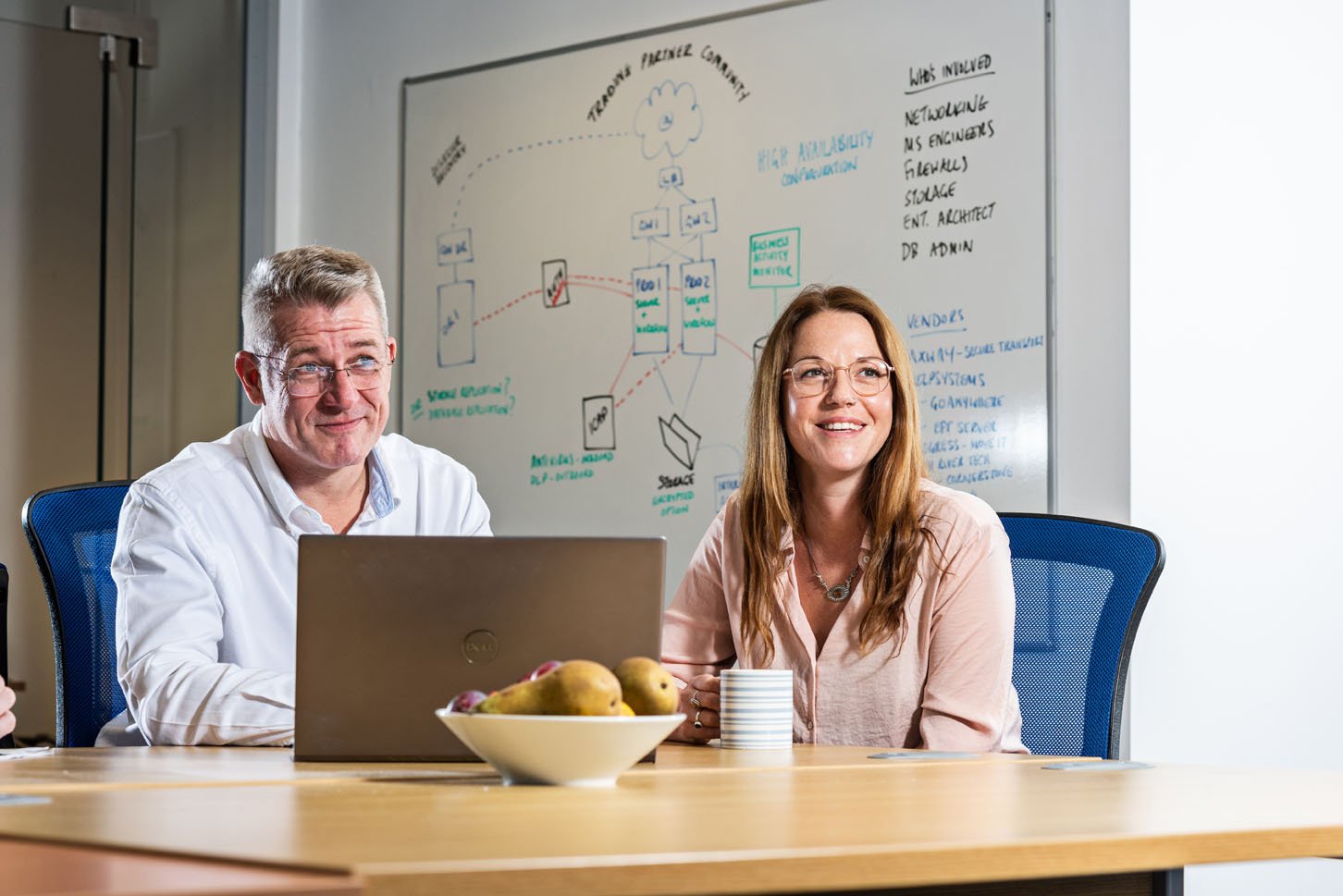 Cloud and MFT Technical Support
MEET OUR EXPERTS
The CloudMFT experts team has over 20 years in experience in managed file transfer for on-premise, IaaS and SaaS solutions, so you can rest assured that they will have the expertise to meet any technical challenge they encounter when it comes to MFT.

Chris Payne
Chris is the Technical Director at CloudMFT, with a decade of experience in managed file transfer and cloud solutions. Chris is known for his expertise in managed file transfer across multiple industry sectors, providing solutions to many well-known brands.

Sam Fry
As a data and systems architect, Sam is always looking for ways to increase the accuracy and automation of data for efficiencies. Specialising in managed file transfer, Sam has provided technical solutions and support to some of the world's largest companies.

Sean Holdstock
Sean is an associate tech consultant with CloudMFT and keeps up to date with trends and changes in the IT marketplace, giving give him a clear outlook on how managed file transfer and cloud solutions are evolving.

Richard Auger
Richard has been working in the fields of file transfer and middleware for around twenty years. He's currently the lead Technical Consultant helping clients get the most out of their MFT solution.
THE BENEFITS
BENEFITS OF OUR
TECHNICAL SUPPORT
Get industry-leading, expert advice and support from a dedicated team that knows their stuff

UK BASED
Our support is UK-Based so you can get the help you need at times convenient to you.

LEADING EXPERTS
CloudMFT experts have decades in experience across Cloud and Mananged File Transfer solutions from all major MFT Providers

SECURE
Our Experts ensure that your solution is secure, with all data following GDPR regulations

TRUSTED
From medium-sized local organisations to multinationals, our solution and team have been trusted to deliver technical solutions to scale

FULLY MANAGED
Our technical support offers a range of managed services to help your business where you may lack the necessary technical skills

FLEXIBLE
Our technical Support Team is available at request and can fit to your work schedule, and can scale up to any technical challenge
NEED HELP?
The CloudMFT team is here to assist you with any queries related to Managed File Transfer and the Cloud.
Talk To Our Experts
We have Managed File Transfer and cloud experts ready to answer any questions you may have about our products, services and any other queries you may have.
CHAT NOW
Get Technical Support
Our managed file transfer technical support is ready to help you with detailed technical explanations regarding Managed File Transfer in the cloud.
CHAT NOW
GET NOTIFIED ABOUT MANAGED FILE TRANSFER NEWS
Be the first to know about new and upcoming developments in Managed File Transfer and secure file transfer - insights to build or refine your MFT