WHY CloudMFT?
CloudMFT is the first solution agnostic hosting package for Managed File Transfer solutions.
Want the benefits of your chosen solution's on-premise software but in the cloud? That's exactly what we have created for you. Fortra GoAnywhere, Globalscape EFT and Progress MOVEit, hosted in our secure data centre.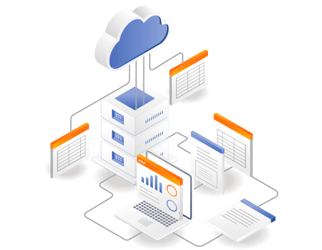 The Benefits of CloudMFT
CloudMFT SAVES YOU MONEY
With our cloud hosting, you get a solution maintained by experts, backups and support in a handy low-cost subscription plan. As the purchase of the software is separate, our subscription for hosting is typically more cost-effective than the average SaaS solution; and you still retain the solution benefits of an on-premise license.
The Benefits of CloudMFT
CloudMFT IS SCALABLE
With four hosting tiers of CloudMFT available. you can grow your CloudMFT platform as your requirements increase – whether you need redundancy, more bandwidth or more storage. moving up a tier is as simple as speaking with your Account Manager.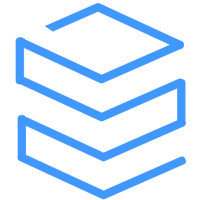 The Benefits of CloudMFT
CloudMFT IS QUICKER
Unlike many hosting services, we are not multi-tenanted and do not share your environment resources with others. Dedicated virtual hardware, bandwidth, storage and connectivity speeds means your CloudMFT is quicker and better suited to your requirements.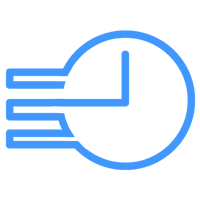 The Benefits of CloudMFT
CloudMFT IS SUPPORTED
With our experience in the Managed File Transfer industry, our tiers and CloudMFT environment have been designed with vendor best practices at the forefront of our thinking. All our solutions are vendor compliant and designed to get the most out of your chosen solution.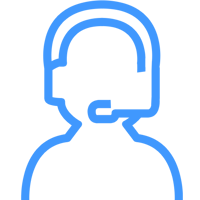 Our clients think big and look to the future, knowing the power of the cloud and utilising the benefits of a managed file transfer solution.
We have provided solutions to clients across a wide range of industries, including government, healthcare, technology, banking, finance and logistics, to name a few. They range from medium-sized organisations to well-known brands with a global footprint.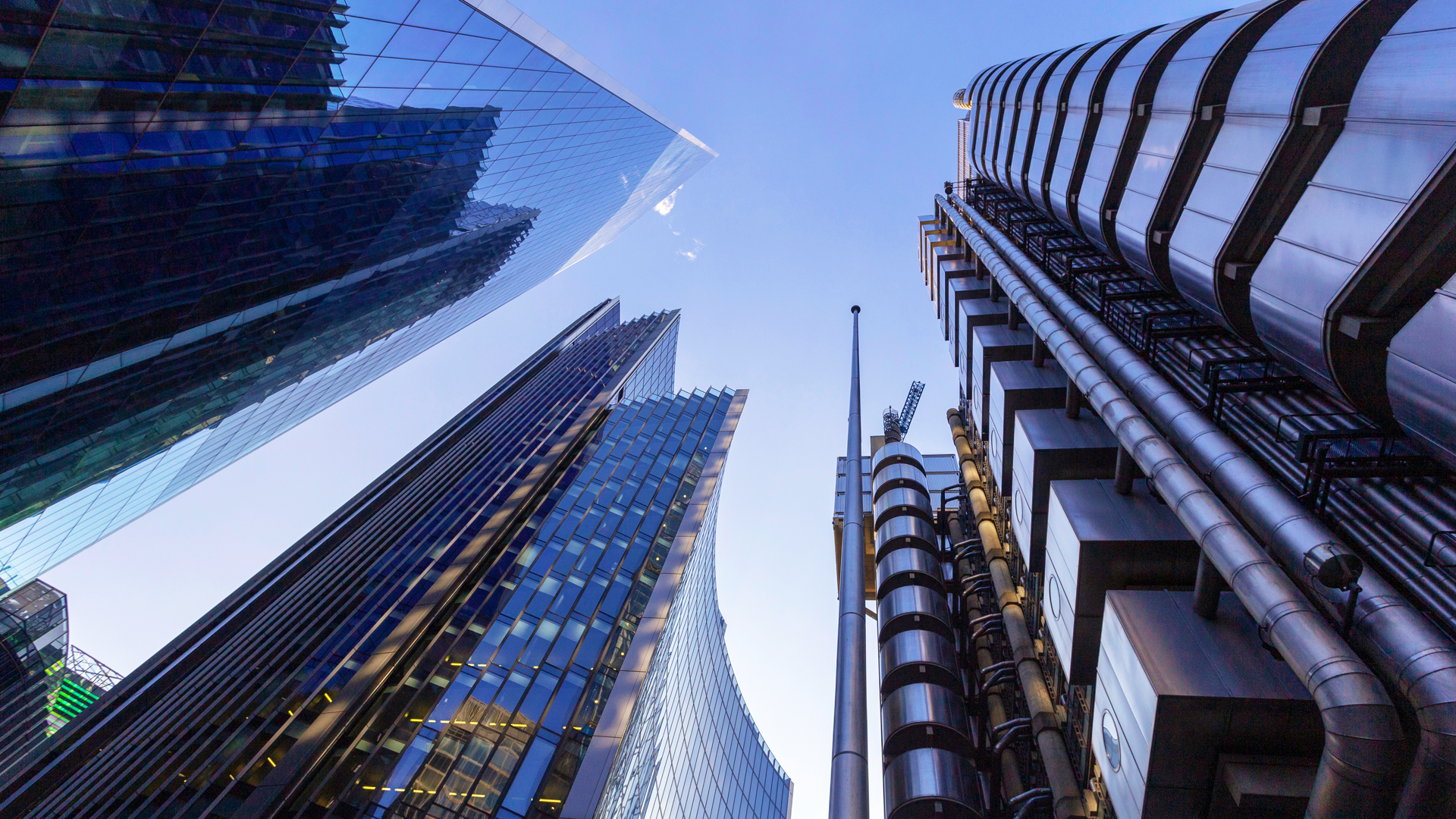 NEED HELP?
We have CloudMFT experts and our Technical Support Team standing by to help you with any enquiries you may have about MFT solutions in the cloud.
Talk To Our Experts
We have Managed File Transfer and cloud experts ready to answer any questions you may have about our products, services and any other queries you may have.
CHAT NOW
Get Technical Support
Our managed file transfer technical support is ready to help you with detailed technical explanations regarding Managed File Transfer in the cloud.
CHAT NOW
GET NOTIFIED ABOUT MANAGED FILE TRANSFER NEWS
Be the first to know about new and upcoming developments in Managed File Transfer and secure file transfer - insights to build or refine your MFT